Curious how a website could help grow your business?

My name is Mark Smith, I'm here to show you how...
I'm an Oxford-based Website Designer & Technical Virtual Assistant and I specialise in improving the online presence & efficiency of small businesses like yours.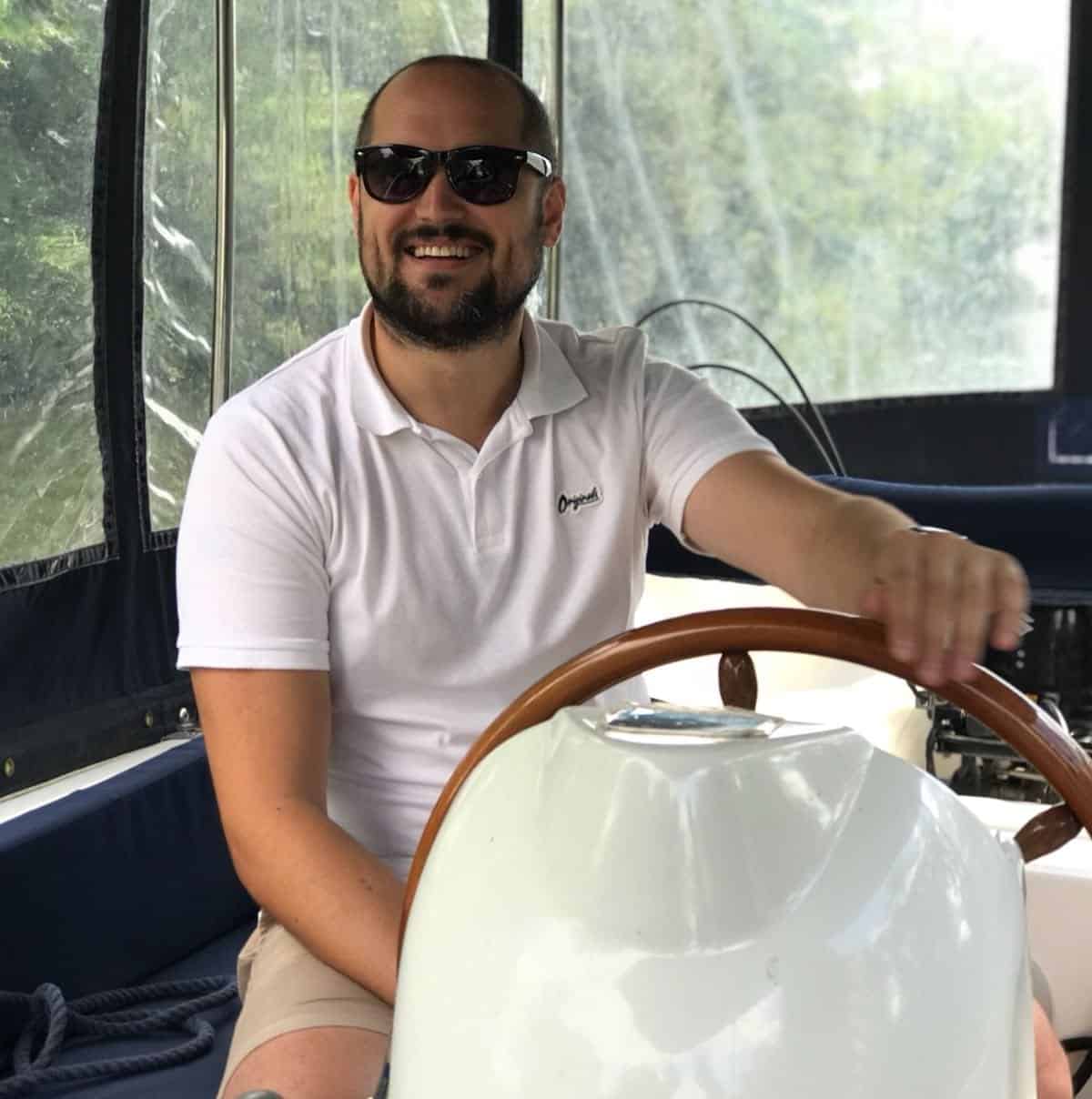 HOW I CAN HELP YOUR BUSINESS
I build websites that help convert your visitors to paying customers. I use a combination of WordPress and Elementor to build your dream website.
WordPress Support Packages
If you're not confident to manage your website (or simply don't have the time!) then I offer a range of support packages to take the stress away from you.
I offer lightning-fast, UK-based website hosting for all my clients. You won't find overcrowding on the servers I operate, meaning your site always performs well.
Search Engine Optimisation
Getting noticed by Google can be tricky if you don't dedicate time and resources to SEO. I'll help with all aspects of SEO from content planning to link building.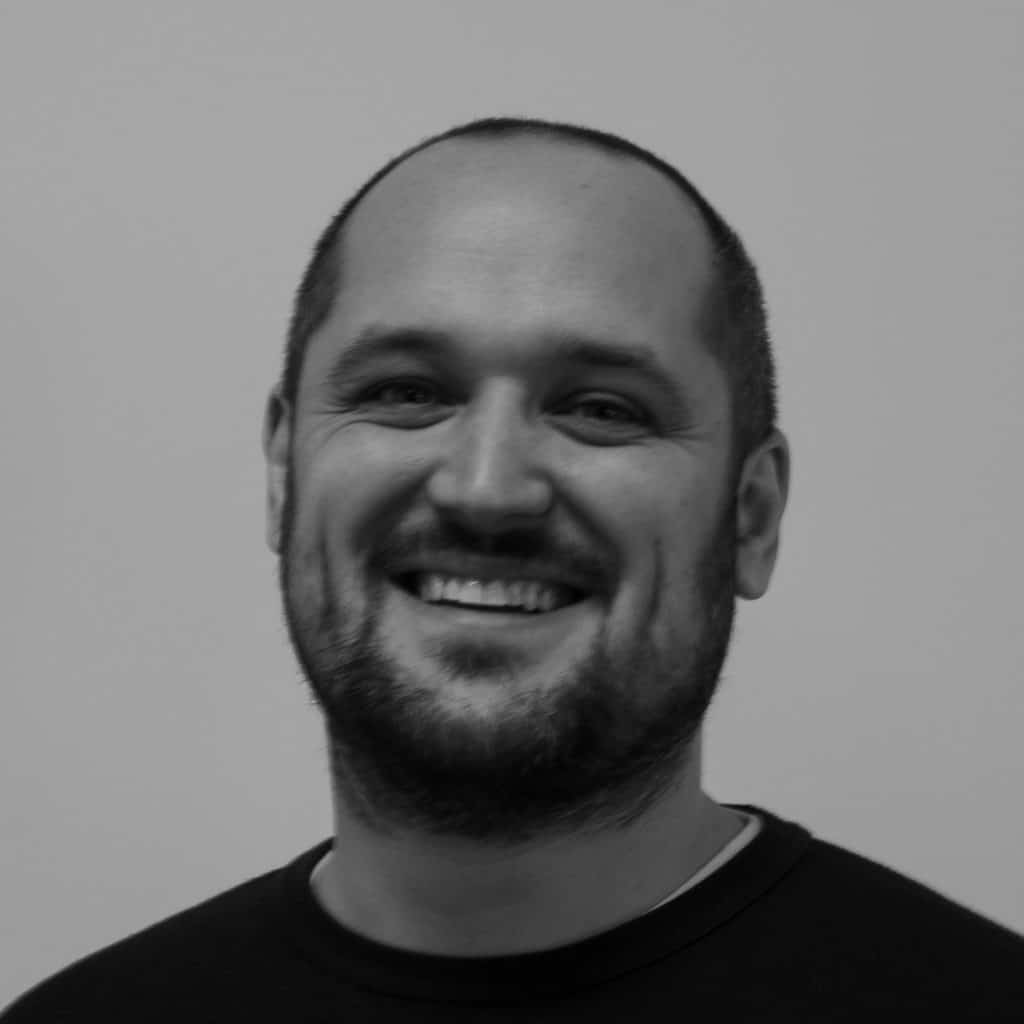 I know that running a business is the most rewarding thing someone can do for themselves and so I want to be able to help you make that a success.
For many, building an online presence becomes secondary to providing services and with good reason too, as it brings in the money. However, you can easily be left behind by your competitors without a website that works for you around the clock.
My expertise will help build your online presence and I'll work with you right from web design all the way through to delivery of your advertising campaigns if you want me to. You see, building a website isn't enough any more. "Build it and they'll come" isn't a phrase used to describe online businesses. You have to give them a reason to find you and that's where I come in.
I'll build you an online platform that's setup to convert visitors to paying customers. Then I'll focus on creating adverts to attract the visitors in the first place. We'll generate leads from Facebook & Google pay-per-click advertising. Whilst positioning your business front of mind for your ideal customer.
I've been running my own business for over 4 years now and I've been building websites for almost 6 years now. I've built over 100 websites for clients across Oxfordshire and the UK and every one of those I built with WordPress. I focus on working with smaller businesses (< £5m revenue) that appreciate the personal support you get from working with a freelancer.
I have a lot of great clients, the praise from which can been seen below in my testimonials. If you have any questions about what I can offer you and your business then don't hesitate to get in touch.