WordPress Support Packages
WordPress Support Packages
WordPress is a great tool to build you website on but, as with any software, it is regularly updated to fix issues and security vulnerabilities. It is therefore extremely important that you keep your website up to date and on the latest version.
Not every is comfortable in the Admin Console of WordPress and so I offer a range of WordPress Support Packages to take the pressure away from you. This allows you more time to focus on running your business and leaves me to take of the technical side of your website.
In each of my packages below you will get free website hosting and regular updates of the core WordPress software and any themes & plugins installed on your website.
If you regularly add content to your website then you might want to look at my Premium package which gives you a daily backup of your website, ensuring that no work is lost should the worst happen to your website. With this package you'll also get up an hour of my time to help with adding content, tweaking text and images, as well as any other technical issues you may come up against.
For all other businesses my Basic & Standard packages should suit your needs. The only difference between the two being how much support time you get from me included in the monthly fee (more support is available of course, you'll just be billed in addition to the package price should you need it).
I offer varying levels of support to suit your individual needs. If you can't find a package for you then get in touch to discuss your options.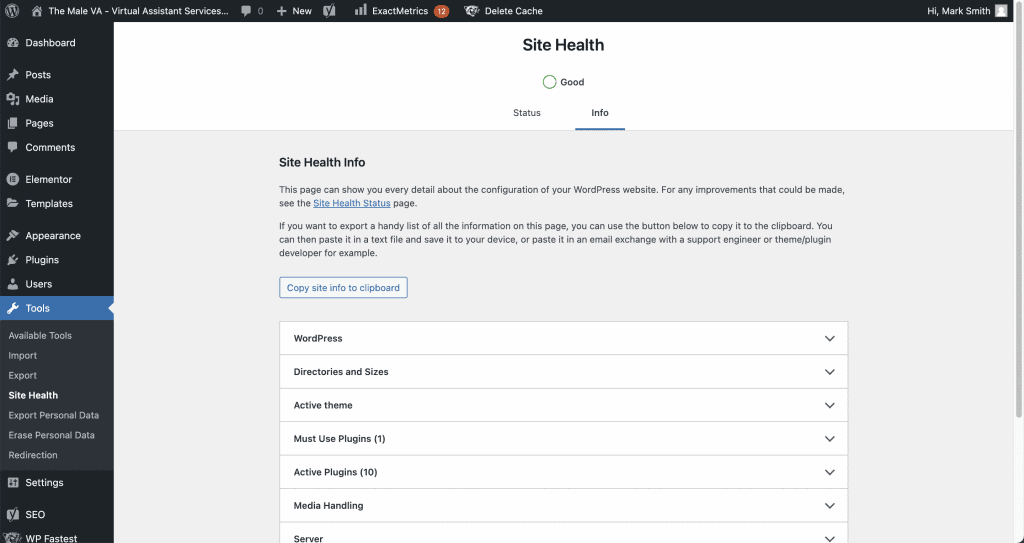 Basic
Perfect for fairly static sites, just hosting and software updates included.
FREE UK web hosting

Speed optimisation configuration
Standard
Great if you're uploading blogs once or twice per month
15 mins hours support time

FREE UK web hosting

Speed optimisation configuration
Premium
If you need some regular help with your site then this one is for you.
FREE UK web hosting

Speed optimisation configuration

Weekly website back-ups
All support plans are payable by direct debit and by clicking on "order now" you'll be taken to the relevant sign-up page for that support package.
Unused time is not carried over to the following month.
Also checkout out my WordPress Website Design packages if you think your site could use a refresh!